Did you know Musicplay Online has a Units section?  In here you will find TONS of resources for different festivals and holidays, as well as instrument and music theory units.  Today we will feature a lesson from the November 11 Unit.
Poppies Red 
Song 40 from Musicplay PreK
Grade Level:
PreK - Grade 2
Objectives:
Create new lyrics.

 

I can sing and create new lyrics.
Understand the meaning of a poppy. I can understand the meaning of a poppy.
Materials Needed:
Picture of a Poppy (available on MusicplayOnline).

Poppies Red Projectables (available on MusicplayOnline)

.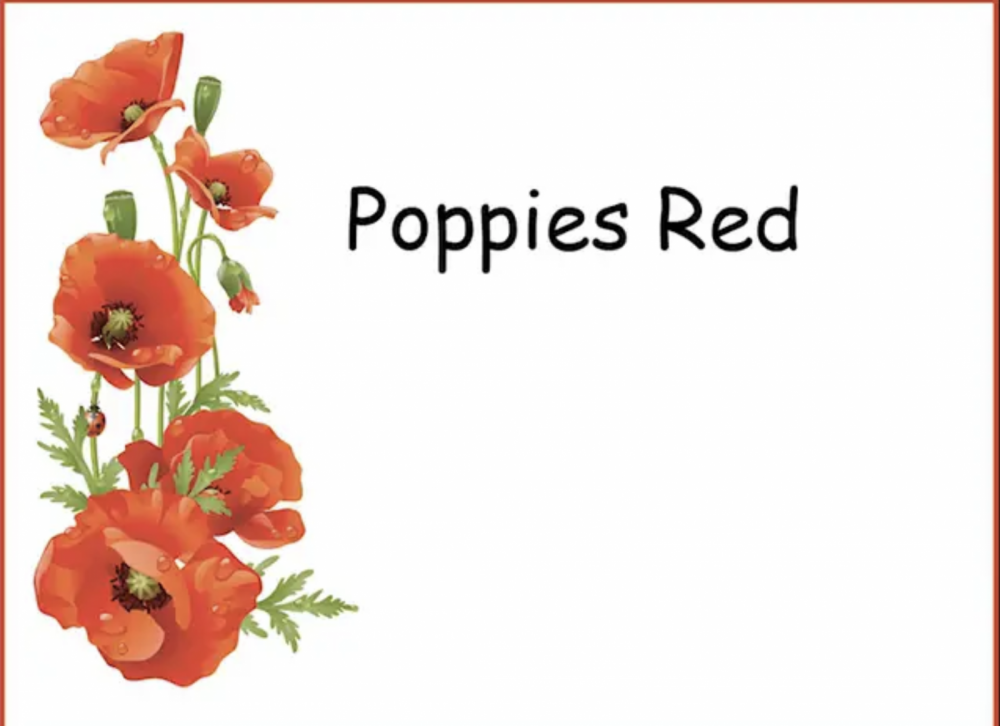 Process:
Show a large picture of a poppy. Discuss why and when poppies are worn.
Teach the song by rote or immersion.
Add movement or body percussion for the words "Poppy Red" when you sing the song. Select different movements and try again.
Teach the additional versus – additional verses are given about policemen and firemen who also help us.
Sing the song with movement and additional verses.
Extensions:
Ask students about other people who help us. Create new verses using their ideas.  Where possible, use gender neutral terms. (I should have used fire fighters instead of firemen, but have not had time to re-record)
Share some of the poems and projectable materials from the November 11 Unit on MusicplayOnline.